CUSTOM HOMES IN COPPELL, TX - RED HAWK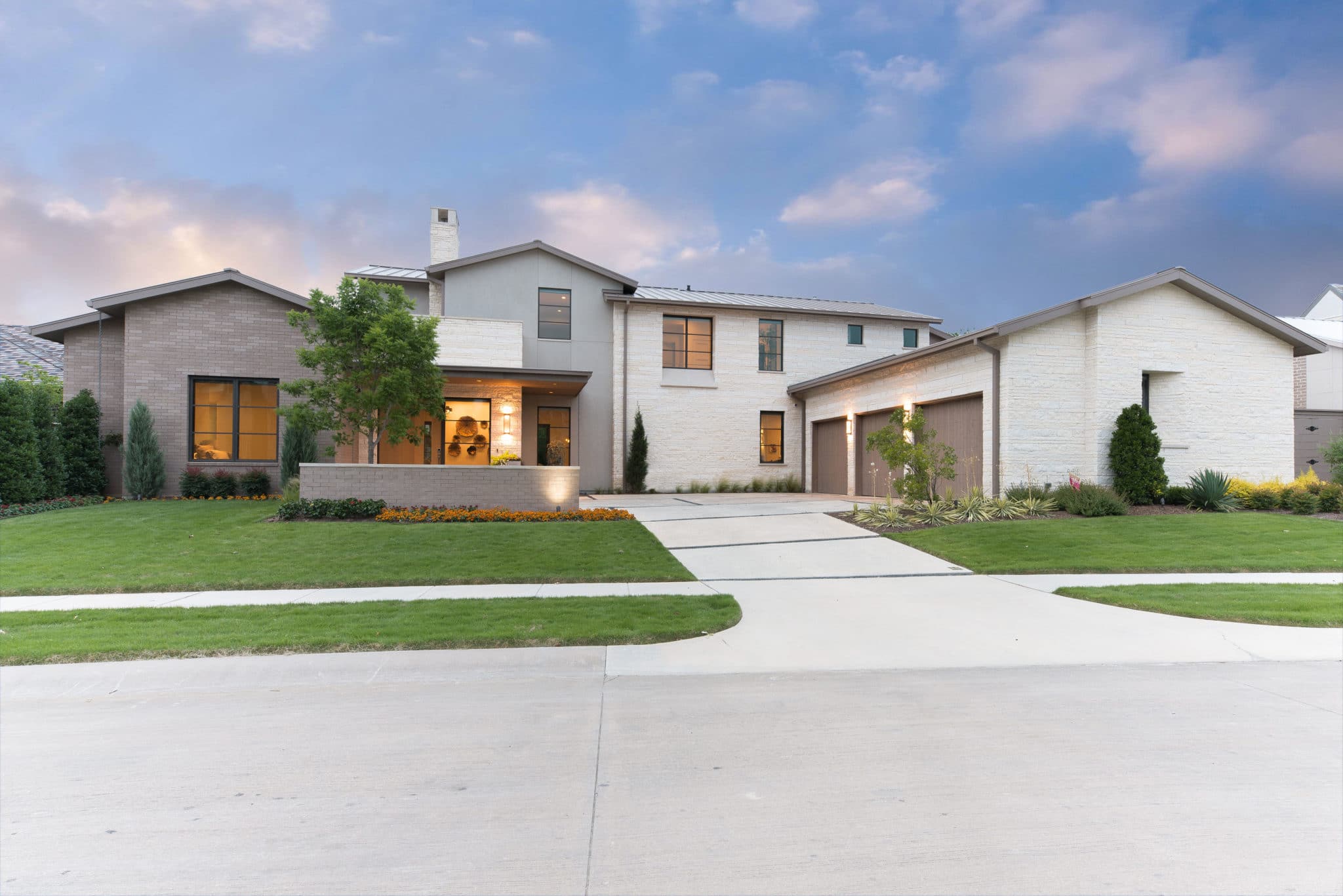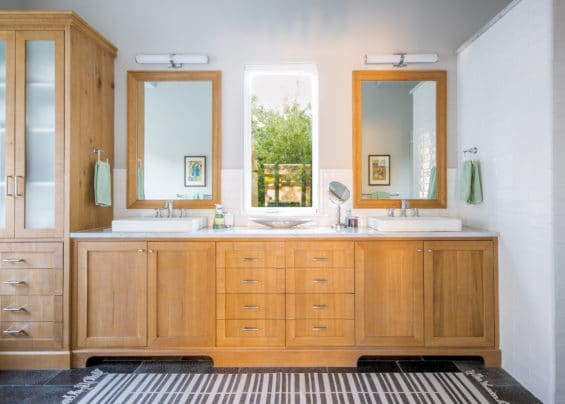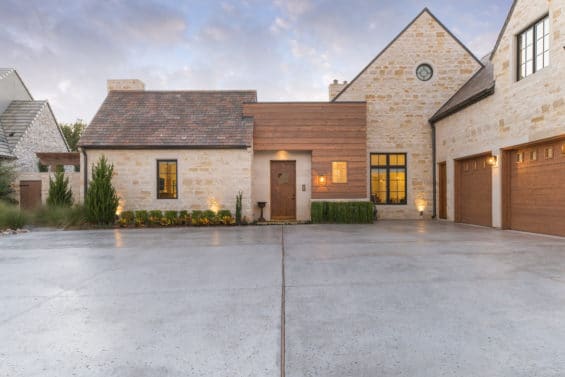 RED HAWK | CUSTOM GARDEN HOMES | COPPELL, TX
Red Hawk is a garden home community in Coppell, Texas boasting 54 custom home sites with a convenient location and central green space areas. Native oaks and cedars have been preserved throughout the community and add authentic character to this one-of-a-kind address.
Red Hawk is located at the intersection of Bethel School Road and Denton Tap - just minutes from town center shopping, dining, parks and entertainment. The community is zoned to the prestigious Coppell Independent School District which is ranked among the top school districts in Texas.
ONLY 2 SPEC HOMES REMAIN!
104 Washington Drive
313 Devon Drive
The City of Coppell is known for its small town feel in the middle of the big city. An oasis of farmers markets, shopping, dining, award winning schools and cultured people, Coppell has been the ideal place in DFW to raise a family for the last 25 years. For a faster pace, the cosmopolitan Dallas / Fort Worth metroplex is accessible within minutes via three major expressways and DFW International airport is an easy 5-10 minute commute.
Location: Bethel School and Denton Tap, Coppell, Texas
Number of Homesites: 54
Home Type: Single Family
Community Type: Garden Homes
Average Lot Sizes: 7,000 SF 
Home Sizes: 2,500 to 6,000+ SF
Home Price: $1.2 million to $2 million+
School District: Coppell ISD
Homeowner's Association: Yes
Homeowner's Dues: Estimated at $2200 / year. Includes front yard mowing.
LEARN MORE ABOUT RED HAWK
LEARN MORE ABOUT RED HAWK